Health, Safety, Environment and Quality (HSEQ)
In furtherance of our commitment to ensuring the safety of people and of the environment, JD-Link has adopted a Corporate Environmental Policy, which is endorsed by the Environmental Protection Agency of Ghana. To deliver this, we carefully plan our operations, identifying potential hazards and managing risks at every stage. We design our facilities to appropriate industry standards and manage them throughout their lifetime.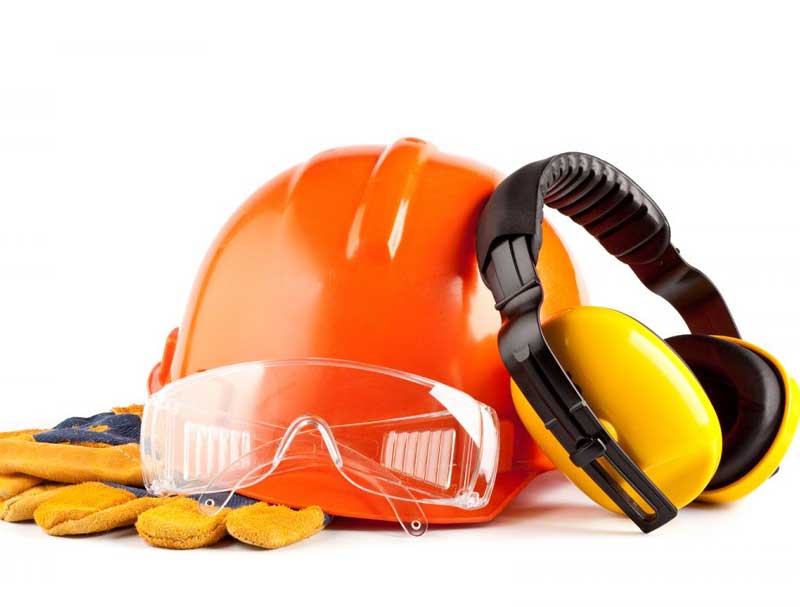 Human performance in safety
The manner in which people interact with each other and with machinery are fundamental to a safe working environment. To reduce the likelihood of mistakes, we have introduced techniques for teams to analyse and redesign tasks.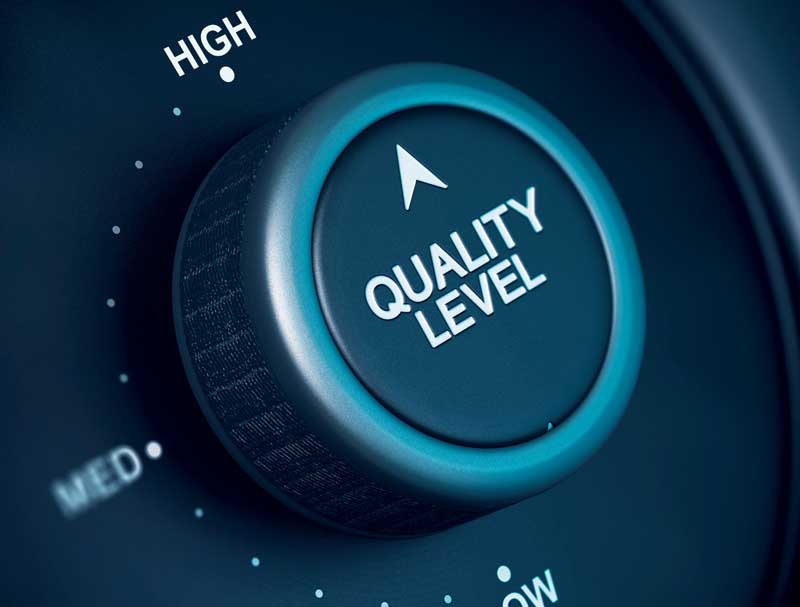 Quality Control & Assurance
The JD-Link quality brings flexibility, reliability and comfort to customers. We undertake our activities within industry standards, which conform to the key elements of quality assurance as required by ISO 9001: 2015.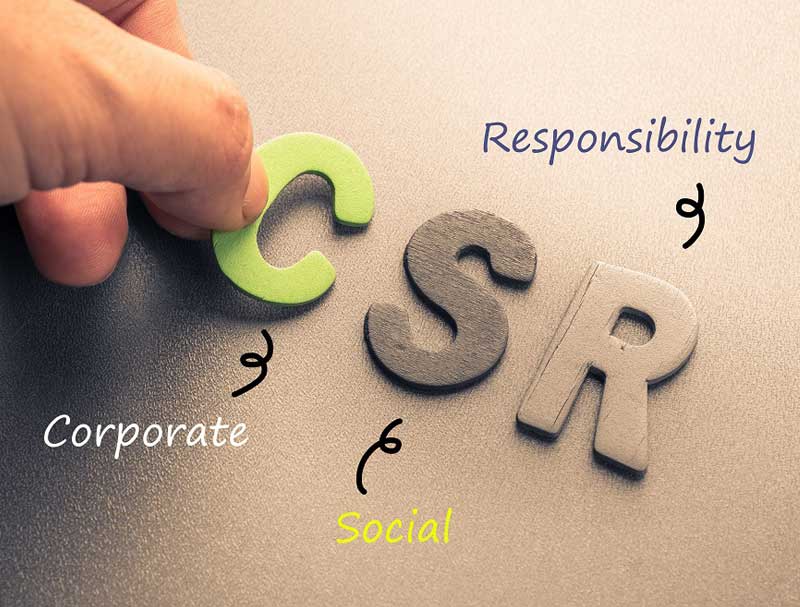 Corporate Social Responsibility (CSR)
Love drives the operations of our entire business. It is on this philosophy that JD-Link has hinged its corporate social responsibility strategy, which it executes through its Good Samaritan Charter Initiative. The company is also firmly committed to the development of host communities in its areas of operation. At the heart of JD Link's business objectives lies an unwavering commitment to promoting good corporate citizenship across  Africa.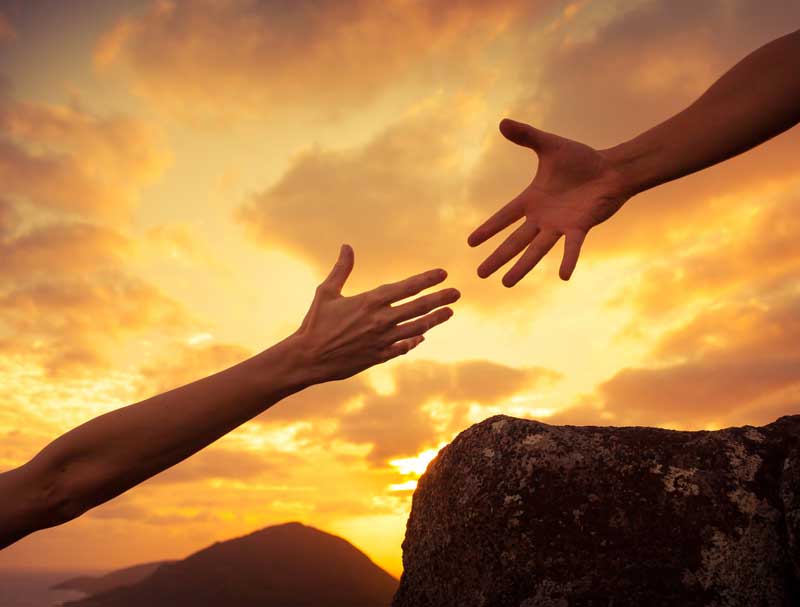 The Good Samaritan Charter -Thematic Areas
JD's CSR strategy  is focused  on changing lives on a sustainable  basis. This involves building the capacity of beneficiaries to bring about improved standard of living, build knowledge, and provide support for economic and environmental sustainability. We create this through leveraging on our internal and external strengths to drive cross-sectoral collaboration and support by linking the right people and organizations. This helps us to provide sustainable solutions to social problems in the areas of education and capacity building, economic empowerment, health, environment, and sustainable development.