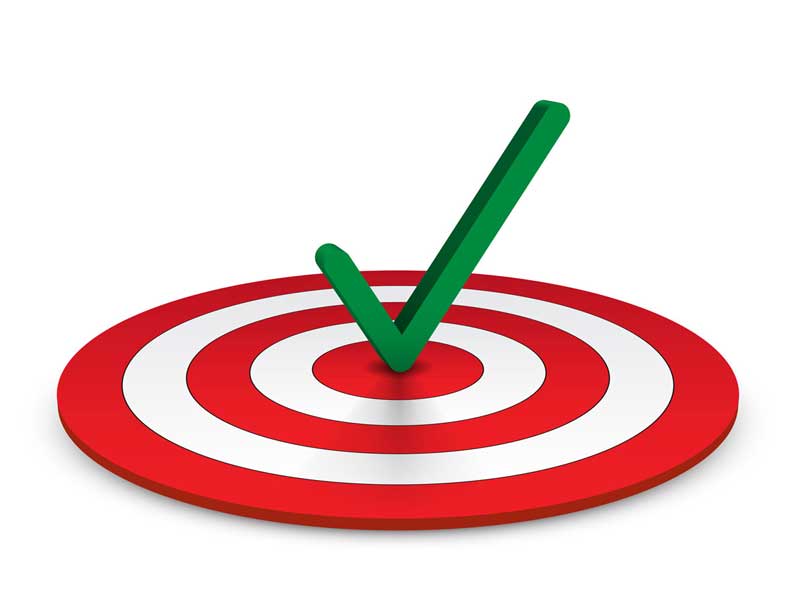 Our approach to doing business right
In building a strong petroleum marketing business with high quality products, strategic supply network and flexible trade terms, our focus has been on generating investment that is rewarding to all stakeholders whiles serving our overall purpose of client satisfaction.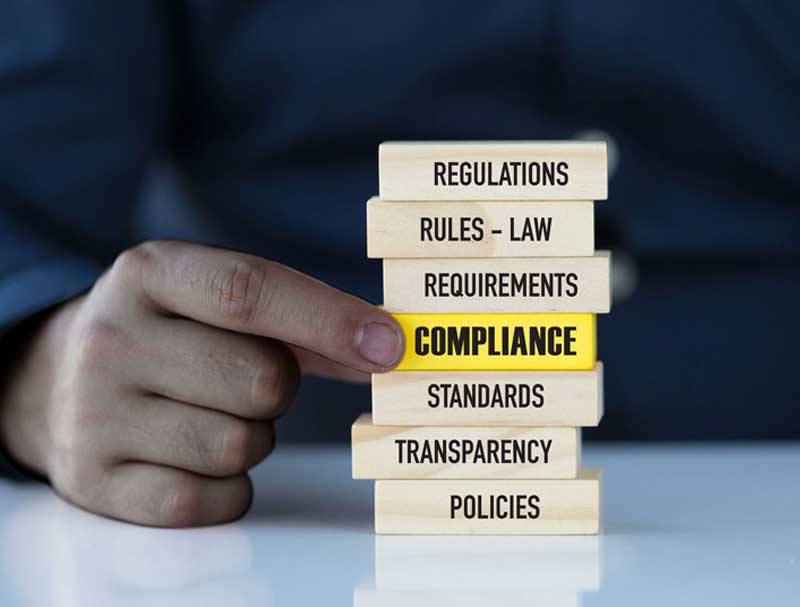 The JD-Link Code of Conduct is an integral part of all employee contracts. Compliance is not only mandatory but also non-negotiable. Aside orientation, we organize periodic briefings to train employees to understand and better implement the content of the code of conduct.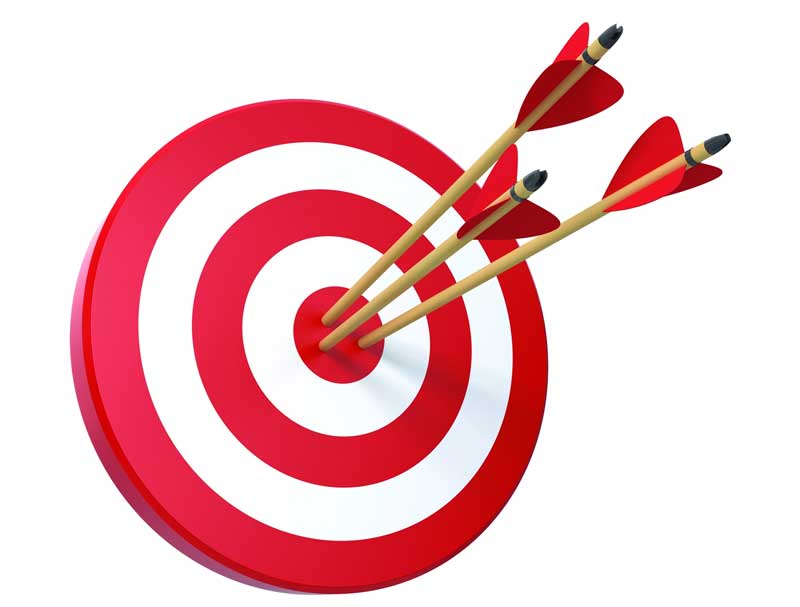 R&D at JD-Link is directed at achieving diversification on corporate strategy. This include strategy to adopt and create new product lines, new services, new markets involving substantially different skills, technology and knowledge.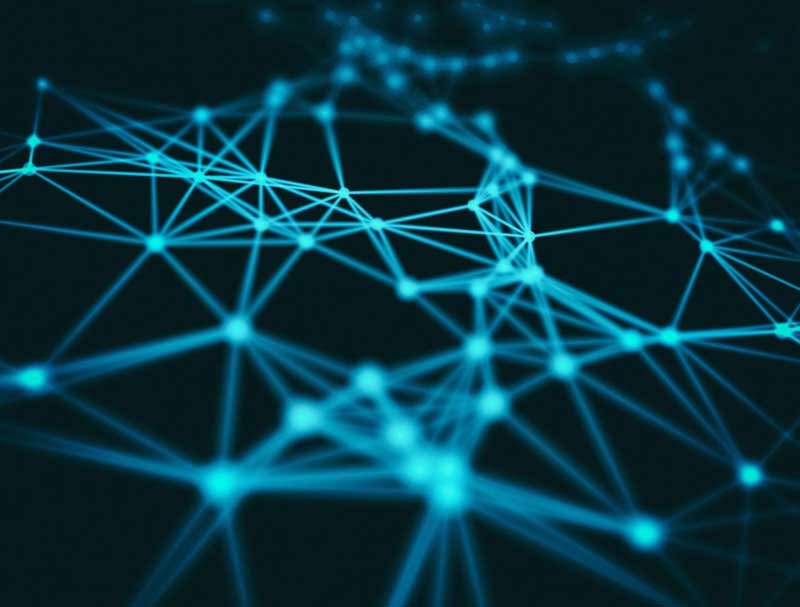 We are always motivated to establish good business relationships with all stakeholders.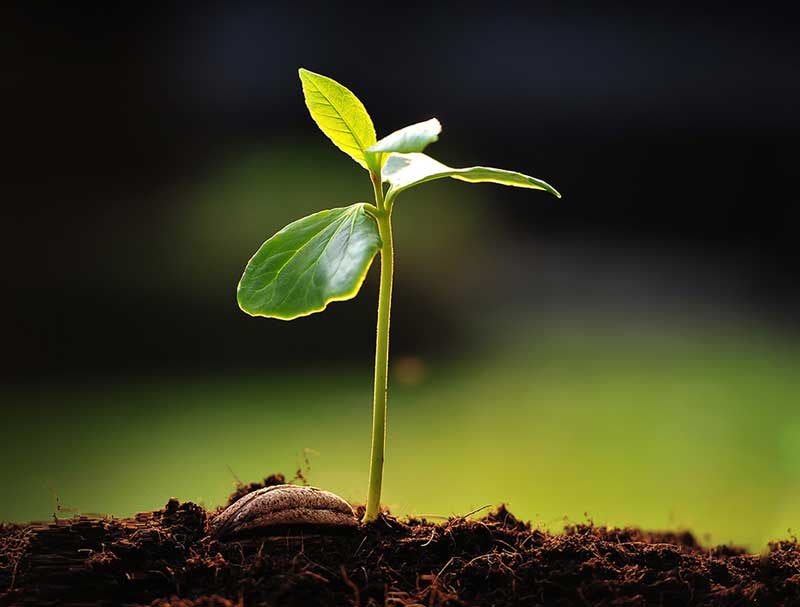 Pursuing Sustainable Growth
Not only do we aspire to supply high quality products with utmost flexibility but also to make the process more sustainable.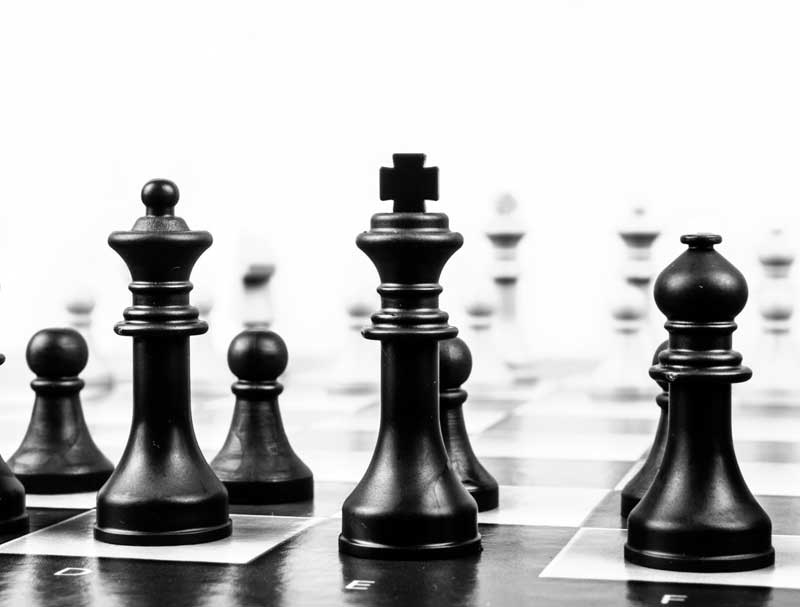 Assemble and retain a winning team