Premium Motor Spirit (PMS)
Automotive Gas Oil (AGO)
Consumers are provided with quality products at competitive prices at our retail service centers. The retail network consistently offers the lowest pump prices and retail convenience in their market segment compared to other competitors.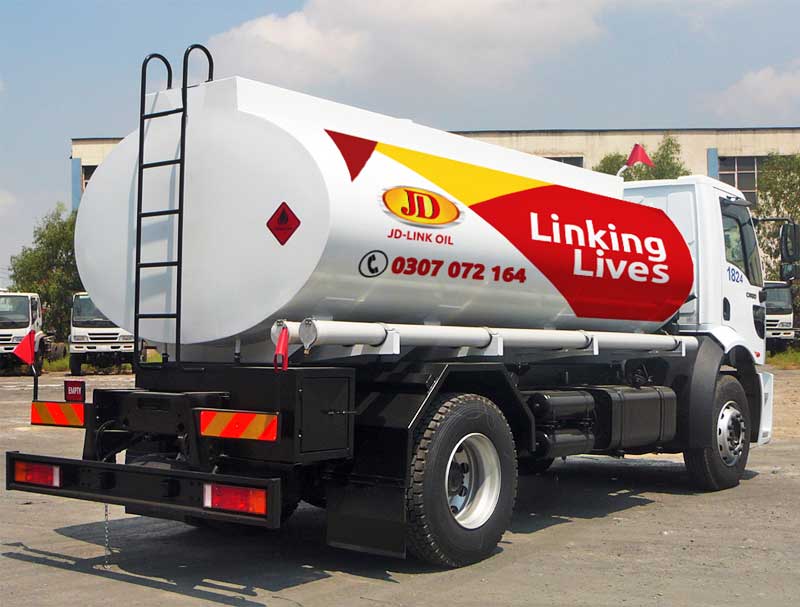 JD-link operates a mobile fuel service through its PetroMan fuel delivery strategy using trucks equipped with custody flowmeters dedicated to offering fuel supply services to mining vehicles and other bulk clients.