In the maritime industry, we supply the following marine fuel oils:
MGO (Marine gas oil) – roughly equivalent to No. 2 fuel oil, made from distillate only
MDO (Marine diesel oil) – A blend of heavy gas oil that may contain very small amounts of black refinery feed stocks, but has a low viscosity up to 12 cSt at 400 C and does not need to be heated for use in internal combustion engines
IFO (Intermediate fuel oil) A blend of gas oil and heavy fuel oil, with less gasoil than marine diesel oil
MFO (Marine fuel oil) – same as HFO
HFO (Heavy fuel oil) – Pure or nearly pure residual oil, roughly equivalent to No. 6 fuel oil
We also supply specialty lubricants and greases required in the marine industry
Logistics and Supply Solutions: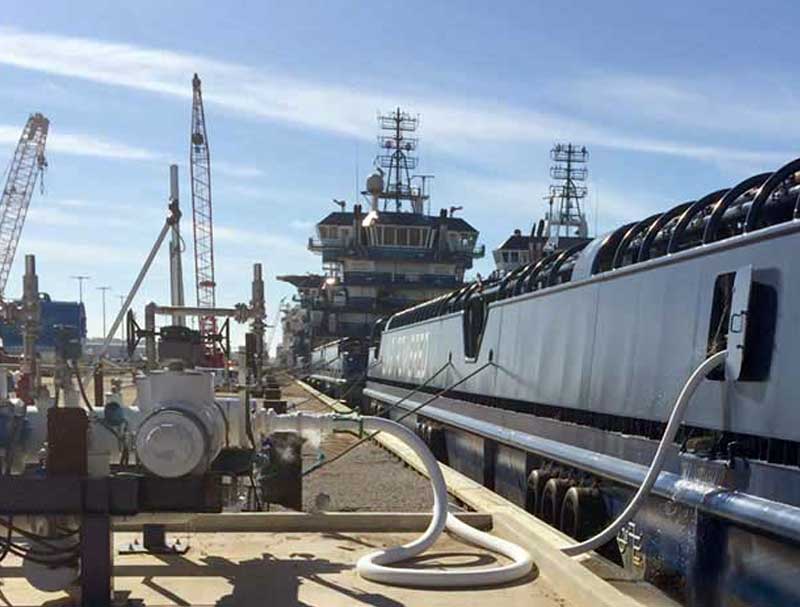 We provide on-shore bunkering through the use of specialized BRV trucks equipped with the required metering, hoses, and pumps.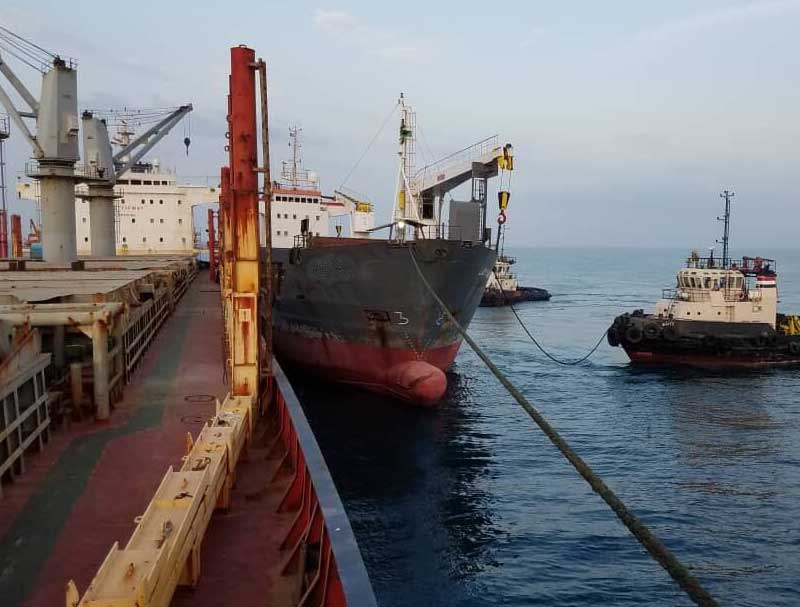 We also undertake offshore bunkering using chattered vessels equipped with discharge pumps and hoses long enough to offer  safe  ship to ship offshore bunkering.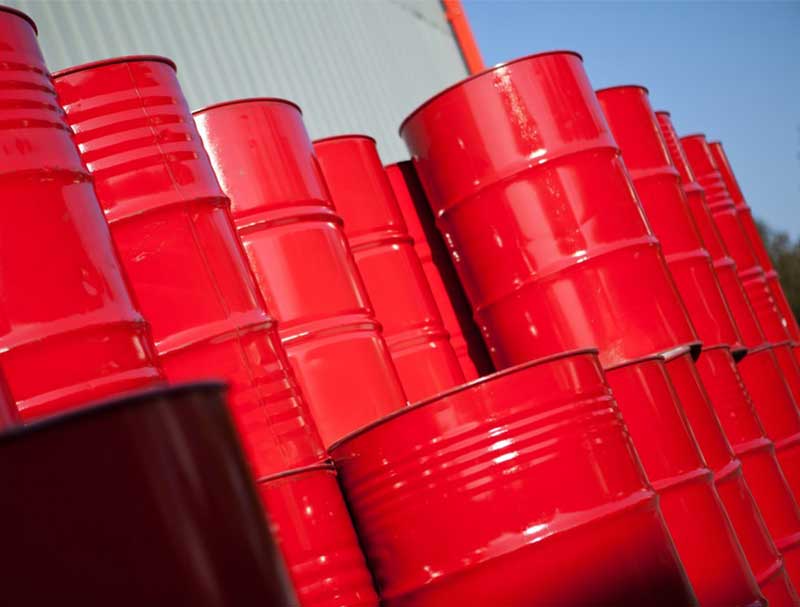 Our lubricants and greases aid the efficient functioning of equipment and maximize the profitability of industrial or domestic processes. We have blending solutions for industries such as construction, manufacturing, marine, mining etc. JD  Lubes has a range of premium high performance lubricant grades to support any lubricant need, either household or industrial. Our lubricant products include automotive lubricants, such as gasoline engine oils, diesel engine oils, automotive gear oils, brake and clutch fluids, and two-stroke engine oils; various industrial lubricants, including transformer oils, hydraulic oils, greases, gear oils, compressor oils, marine lubricants and steam engine oils; and gasoline engine oils.