JD-Link offers the following range of integrated servicing and support for the mining sector.
Supply of specialized petroleum products such as
Automotive Gas Oil (AGO)
Specialized lubricants and Greases
Propane and LPG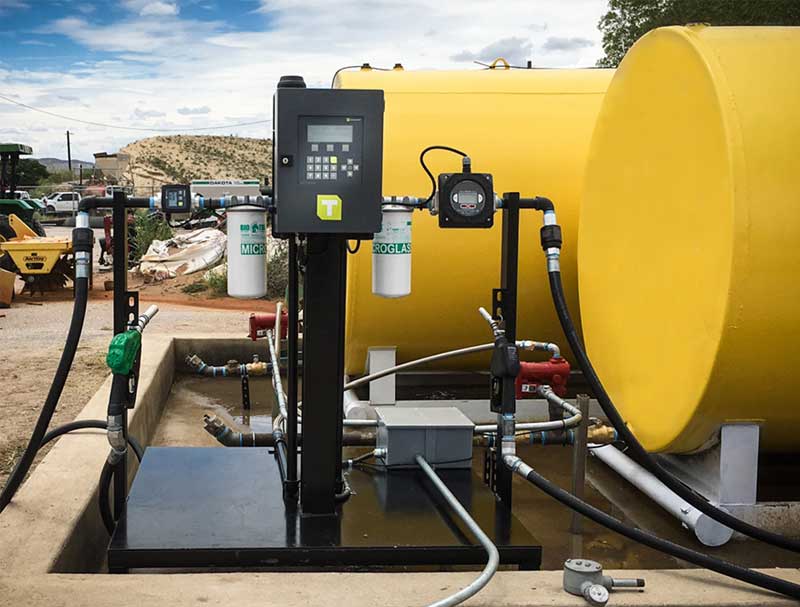 We provide Fuel Management Systems to customers to help improve their stock management and reduce asset maintenance costs. This includes monitoring of fuel and oil consumption to ensure efficiency in fuel utilization.
Fuel Storage Infrastructure
We provide on-site fuel storage infrastructure with custody fuel metering systems for efficient wet stock storage and accounting.
Provision of Filtration Systems on client's site
JD-Link provides efficient solutions at clients' sites for product filtration and polishing in order to reduce or eliminate contaminants.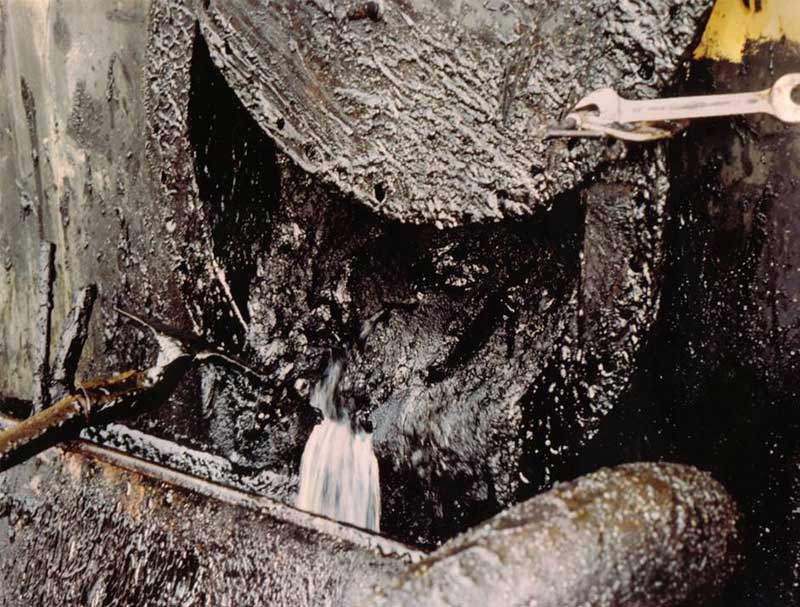 Waste Management; JD-Recycle
Hydrocarbon waste from mining operations is collected under strict HSSE protocols for recycling and subsequent re-usage in other sectors of the economy. JD-Recycle converts hydrocarbon waste into other useful products such as furnace/boiler fuel, wood preservatives etc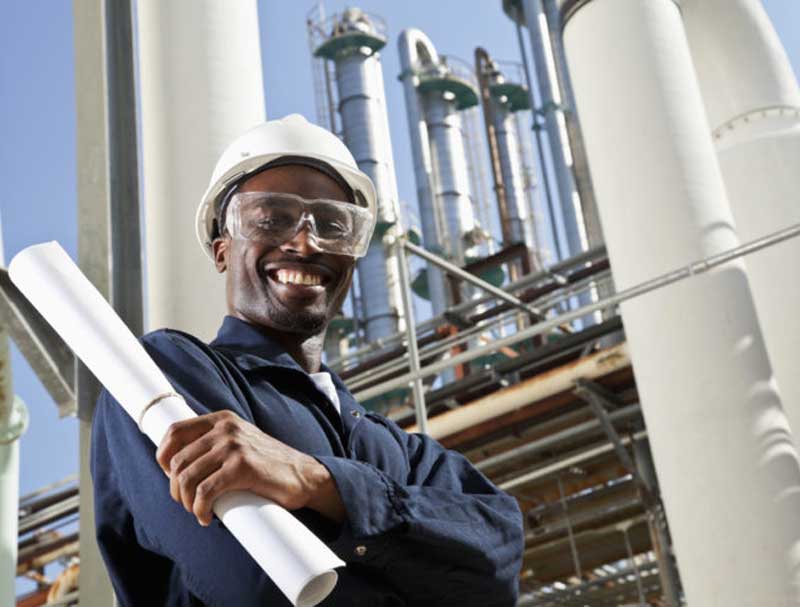 We offer technical training in HSEQ protocols for clients both on and off-site.